We Integrate Medical Imaging Systems To Solve
Your

Unique Workflow Challenges..
Your Problems Drive Us..
We are passionate about using technology to improve the business and clinical goals of our clients, while providing excellent user experiences.
"It's not what we do, but how we do it."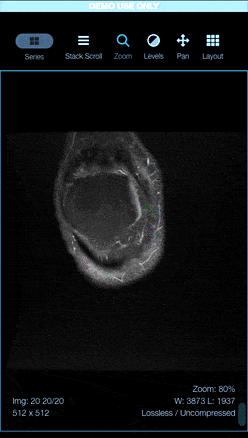 Mobile Image Viewers
We build cost effective browser based image viewers, customised to your unique workflows. Update your existing systems by adding web & mobile notifications, study sharing and mobile viewers.
Patient Communications
 Digital forms, Patient messaging and Appointment Reminders. Plug and play into any existing RIS or HL7 supported system. Our custom built software is designed from the ground up for Radiology and Imaging workflows.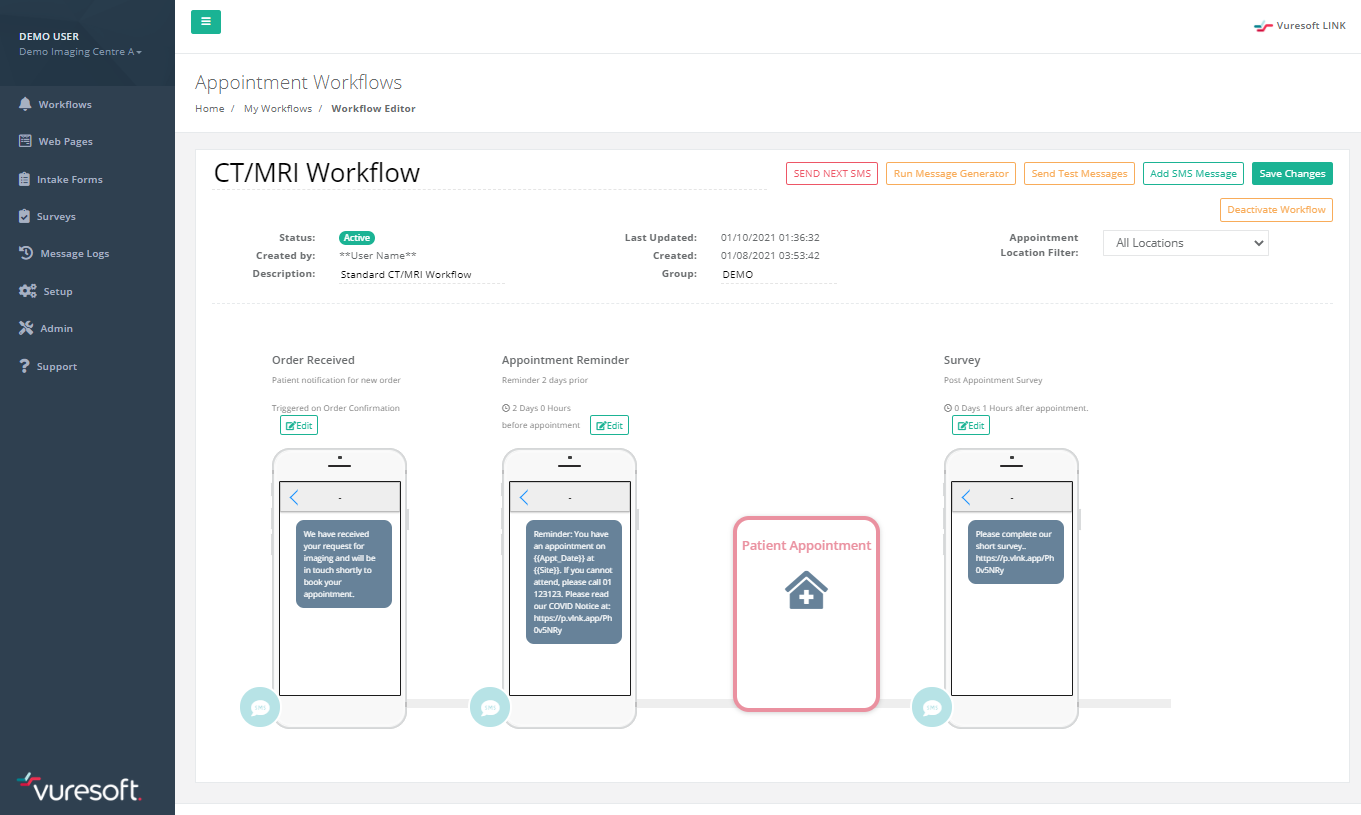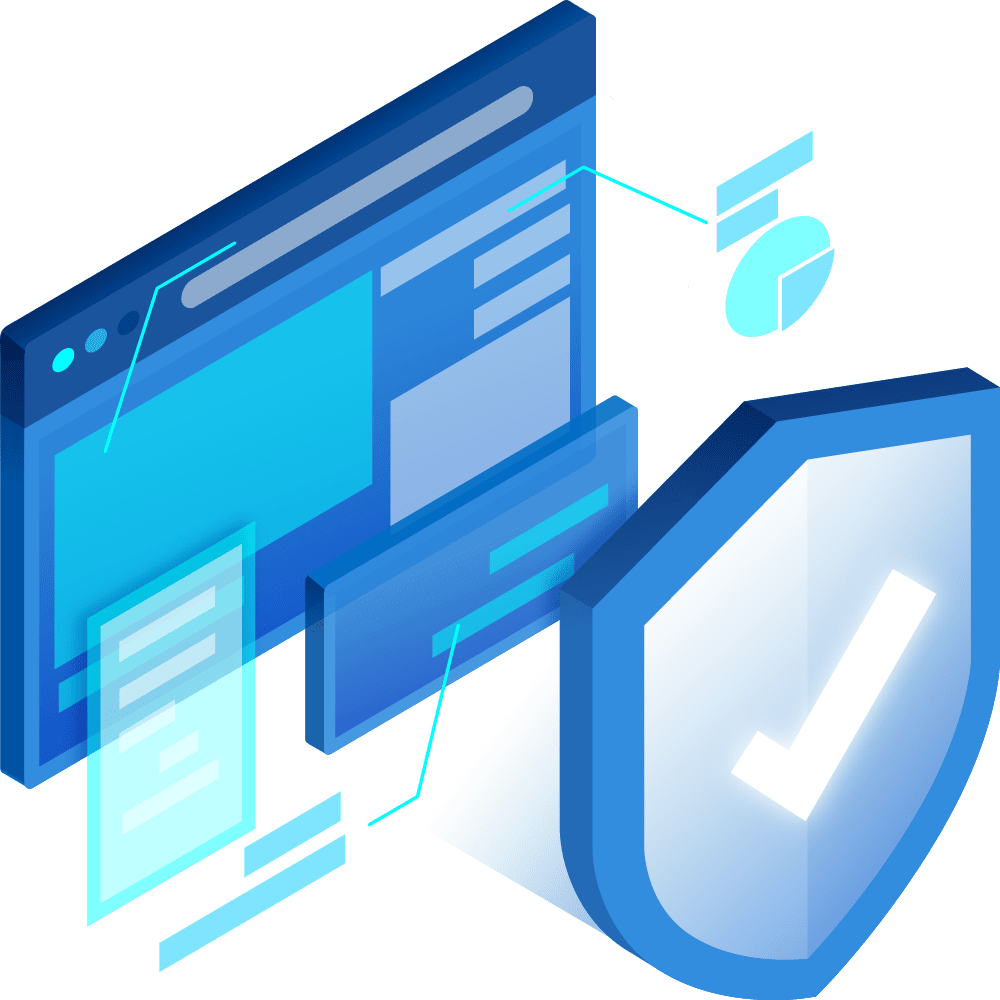 Workflow Automation
We analyse workflows and build tools to automate manual processes.
Using modern RPA tools and custom development, you can reduce paper scanning, manual worklists and excel data entry, 
Cloud Architecture
 Modern cloud architecture can provide cost savings and improved scalability and redundancy. We can review your current systems and recommend options for Cloud migrations. 
Get in touch..
We love helping our customers solve interesting problems.

Contact Us
8 Clunies Ross Court,
Brisbane Technology Park,
Eight Mile Plains, 
Brisbane QLD 4113
ABN: 47590224961